Doyen Immigration Service is a professional Canada Immigration Consultancy the company is an employee-owned corporation registered in Toronto Ontario. The team was led by RCIC registered with ICCRC. With our knowledge and experience in Canadian Immigration programs and comprehension of the differences between countries' education systems, we strive to provide the best services of immigration consulting and application representation to clients from every corner of the world.
 NOTE: Doyen Immigration Consultancy is NOT affiliated with any government or its agencies. Applicants do NOT have to use paid representatives when applying to Immigration, Refugees and Citizenship Canada.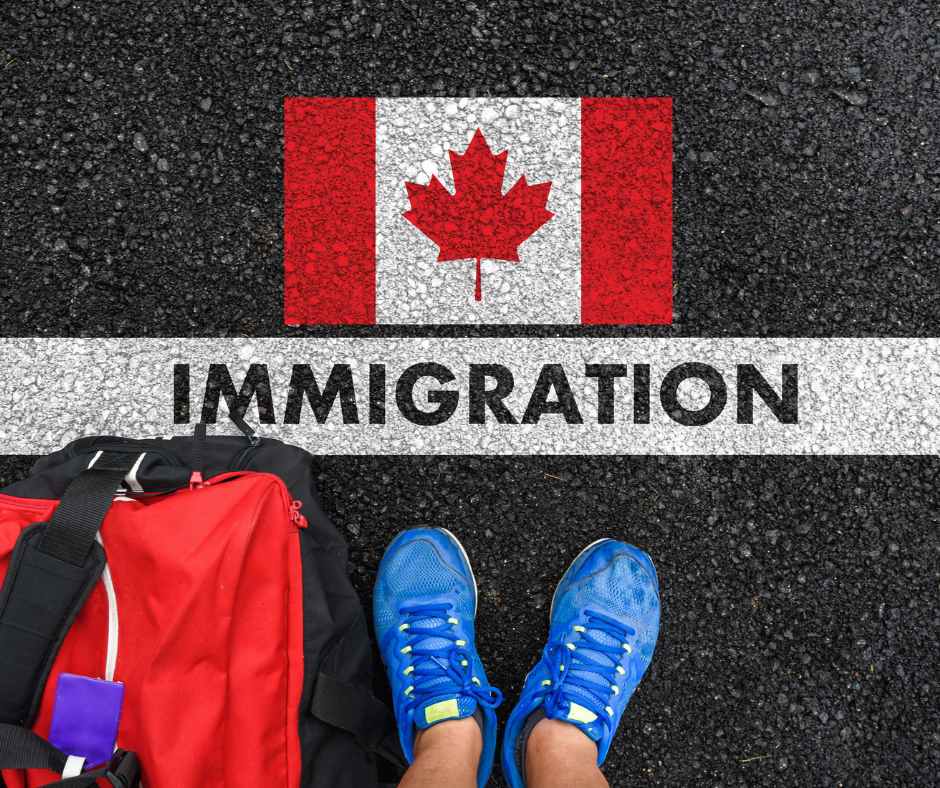 Our Immigration Consultants
The immigration consultants at Doyen are professionals, who work with a great deal of attention to detail in regards to each client's case. With the experience of becoming the immigrants themselves, they truly understand how important of analyzing all the documents correctly. They work to make sure that no mistakes are made in order to avoid any problems that might arise during an immigration process.
In Doyen Immigration Consultancy , all of our consultants are guided by the sole mission of simplifying our clients' immigration process to help you and your family immigrate to Canada. We are a team of highly motivated immigration experts dedicated to ensuring a smooth and simplified migration process for all.
Our core areas of expertise include but are not limited to:
Want to know if you are eligible to immigrate to Canada?
Book a consultation and complete an assessment today!